The land under what is now 'One Tower Bridge' used to be a coach park owned by Southwark Council.
Southwark sold the land to Berkeley Homes in 2001 for £4m, but Berkeley sat on the land and banked it for 15 years before completing the development in 2016.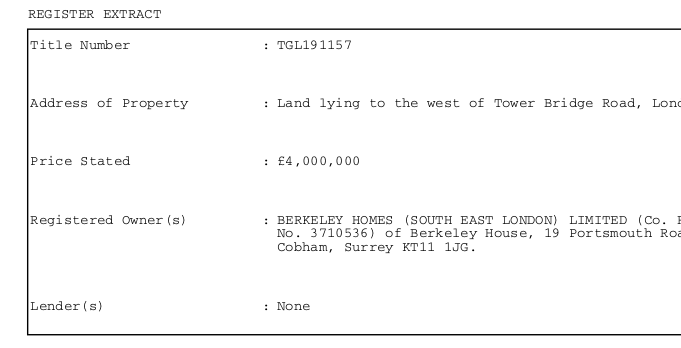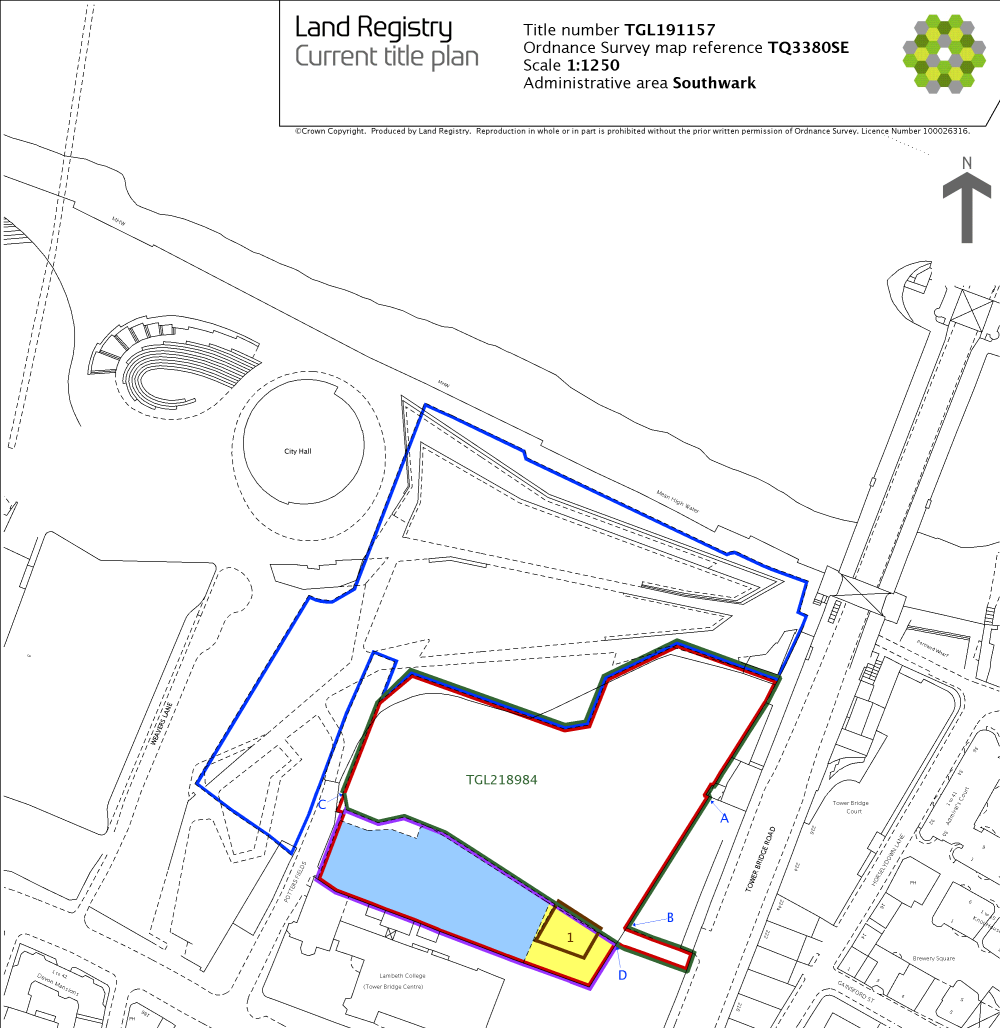 The agreed payment in lieu of providing affordable housing was £10m - a fraction of the scheme's gross development value.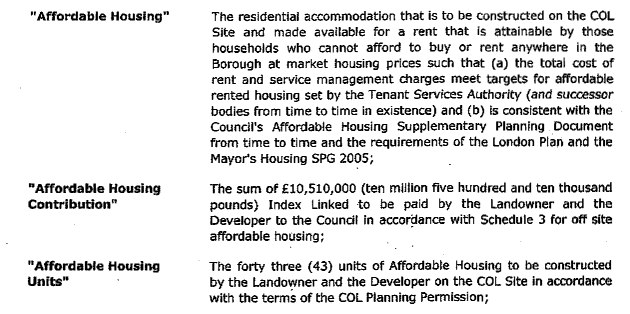 Southwark has an 'overage' agreement with Berkeley homes, meaning that they will receive a 'share' of the final profit. We made an FOI request to the Council asking how much overage it had received. We didn't get an answer.